We're retiring the forums!
The SilverStripe forums have passed their heyday. They'll stick around, but will be read only. We'd encourage you to get involved in the community via the following channels instead: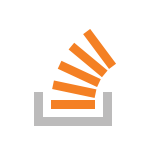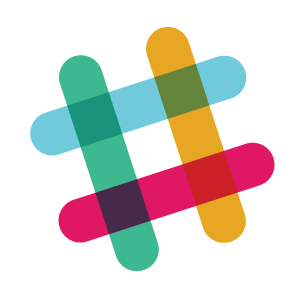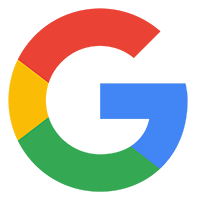 Really appreciate it. Many thanks.
Hi,
it is possible to deactivate this combination of JS-files by setting

Requirements::set_combined_files(false);
in your _config.php.
Best regards,
chrclaus