We're retiring the forums!
The SilverStripe forums have passed their heyday. They'll stick around, but will be read only. We'd encourage you to get involved in the community via the following channels instead: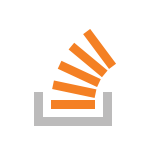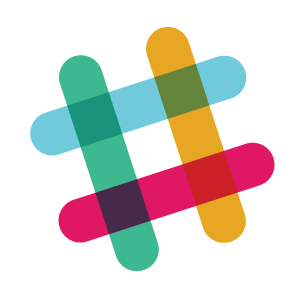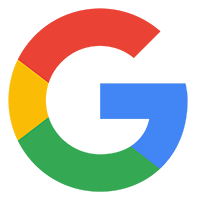 Does anybody know why these files, all being 19,110 KB large, are created?
er, that's really odd and/or very suspicious. Are you sure windows is reporting the correct size? What do the look like inside? Are you sure the download wasn't corrupt?