We're retiring the forums!
The SilverStripe forums have passed their heyday. They'll stick around, but will be read only. We'd encourage you to get involved in the community via the following channels instead: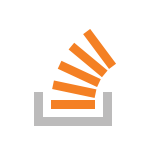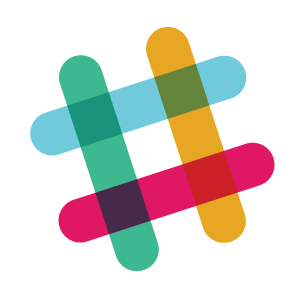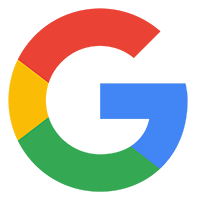 How can I make my site go m or mobile for example
m.bebo.com and make a mobile version bit
You could use the Sub sites Module for the sub domain. I'm working on a system right now that will detect various classes of mobile browser and render them using different themes. Once I have the kinks worked out I plan on posting the recepes. Right now I'm trying to determine if using sub sites is actually the best way to go.
I'm also curious about this. I'm very new to Silverstripe and haven't started digging in the code yet.
It should be possible to hard code a theme change to a mobile optimised theme if (for example) the first two characters of HTTP_HOST are "m." but I'm sure there's a more elegant way of doing it.
I have a working version of this using some modified third party code, I plan on posting a tutorial/recipe once I figure out how best to deal with the Creative Commons License of the third party code
Subscribe... very interested in this..
@zenmonkey That is a very nice solution. It get my gears turning on how to involve a subtheme with it to extend existing themes or parallelize development of new ones.
I agree - looks excellent and exactly what I needed - thanks!
I'll try implementing this coming week.