We're retiring the forums!
The SilverStripe forums have passed their heyday. They'll stick around, but will be read only. We'd encourage you to get involved in the community via the following channels instead: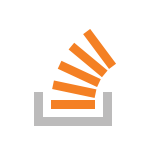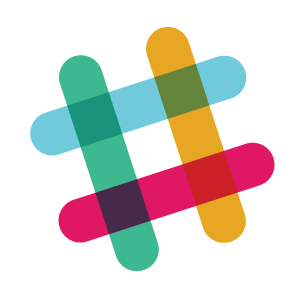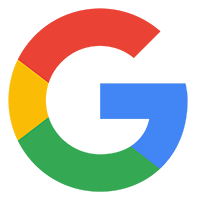 Yes, but this means if the user changes the Title... it breaks :(
Refer to the id instead? Not so nice anymore... :-(
Hi!
Martimiz, I think you're wrong: 'if' structures accept the != operator. What they don't accept is apostrophes or spaces or non-ASCII characters, so:

<% if MenuTitle != 'My Headline' %>
Does not work, but:
<% if URLSegment != my-headline %>
should work.
Hope it helps,
Juan
@Juanitou
You're absolutely right - that was definitely mixed up - must have been the holydays. Sorry Pidgeon, I guess I'll go and hide for a while :-(
Hey Martimiz, don't hide! Your contribution is useful.
If I know well this issue is because I'm using SS for multi-lingual sites. The actual 'if' parser is useless with Titles, MenuTitles and the such as long as it does not recognize spaces and special characters. Happily, with SS, it's easy to find workarounds.
Best regards,
Juan
Guys!
So many excellent suggestions, I can't thank you enough.
@Pigeon. Thanks for being so thorough with your explanation, it's helped my understanding of the SS framework a lot.
For anyone following this thread - I'm actually going to use the Martimez/Juanitou 'quick-n-dirty' solution (no offense intended). In my case I have a one-off requirement to move one item from the left-bar to the right-bar. So I think that hard-coding it is actually the 'safe' option in this case and it doesn't give the client any extra checkboxes to worry about. I've used <% if ID != 54 %> to identify the particular node, so the client can alter the page title if neccessary.
If the client's requirement changes in the future, I know I have the 'elegent' solution to fall back on.
Again, thanks all.
jf\