We're retiring the forums!
The SilverStripe forums have passed their heyday. They'll stick around, but will be read only. We'd encourage you to get involved in the community via the following channels instead: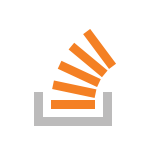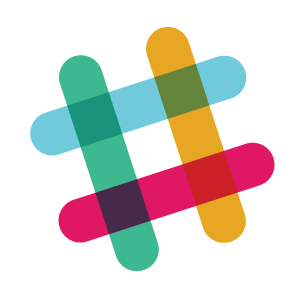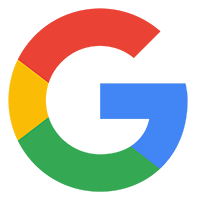 As it seeme there is no easy solution for it
Have you checked the thread I linked?
Have you set up a testing environment (locally in something like XAMPP or in a sub-directory of your current server) and duplicating your silverstripe install (including the database) to see if the problem replicates? You can then start experimenting to locate the source without damaging you data.
How about about re-coding the site to isolate where it the problem is introduced (assuming it is in the code)? That's how I fixed this problem when it happened to me.