We're retiring the forums!
The SilverStripe forums have passed their heyday. They'll stick around, but will be read only. We'd encourage you to get involved in the community via the following channels instead: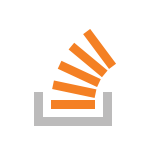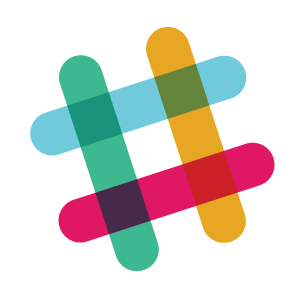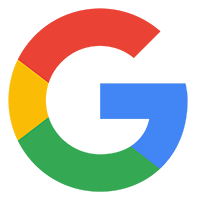 Just discovered the same problem on another installation, was installed on a different server, but exactly the same problem. Weird.
I just figured I'd bump this up. I can't see the upload button on any of my sites or the Silverstripe demo. Attached is a pic. Anyone have any ideas why this would be? Im operating in FF 3.5 on a mac 10.5, it doesnt work in safari or opera either.
Thanks in advance for the help!
Andrew, are you talking about an upload button or an insert image button?
When I read the op I thought that Stompit was referring to the insert image button at the bottom of the column, but now that you've said "upload" I'm not so sure. You are correct, when I choose insert image from an htmleditor field there doesn't seem to be an upload option in the insert image panel that pops up on the right side of the screen, though it is an option if I try to insert an image from an image field box.
Does anyone know if uploading from the insert image panel was available before? It's possible that it was accidentally removed in the last upgrade or when they pulled the image editor.
Uploading from the insert image panel was possible in the 2.2 series, but it was very inconsistent and didn't work on stacks of browsers. As such it has been removed.
Thanks for the responses. So if I understand you right, the only way for content managers to upload images in 2.3 or above is through the 'Files & Images' tab (or am I missing something)? That seems like a less than straight forward way of doing it, that most of my content managers are confused by.
That Upload Image | Create folder links are still there but they wont appear if you are using adobe flash player 10. This is because the new flash player has gone through a lot of security modfifcations and as such that functionality in the SWFupload that responsible for those links will no longer work. what Silverstripe now needs to do is to upgrade the included SWFUpload within silverstripe to 2.2 and hopefully that should fix this issue. I have filed a bug report here http://open.silverstripe.org/ticket/4709 .
Hope this helps.
Thanks for the response. I had seen the posts about flash 10 and the SWFUpload clashing, however I tried installing a new SWFUpload and that didn't seem to work. I was hoping this would be fixed in SS 2.4 alpha, but no dice... Here's to hoping it will be fixed by 2.4 beta.
The Upload Image functionality has been brought back into 2.4 as of yesterday. So yes this will be available in the 2.4 beta. Still currently working on updating the create folder functionality.