We're retiring the forums!
The SilverStripe forums have passed their heyday. They'll stick around, but will be read only. We'd encourage you to get involved in the community via the following channels instead: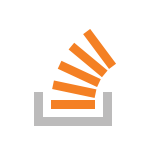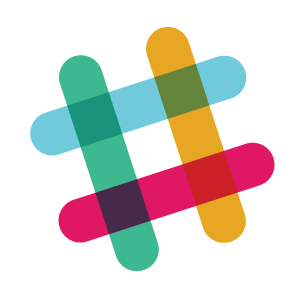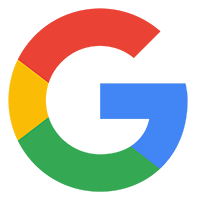 HanSolo no, that is hardcoded but it would be easy enough to put it in the CMS. Since its just an image plus some text you could create a couple fields for those (or a dataobject) and make your own editable.