We're retiring the forums!
The SilverStripe forums have passed their heyday. They'll stick around, but will be read only. We'd encourage you to get involved in the community via the following channels instead: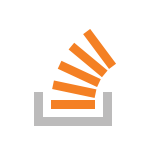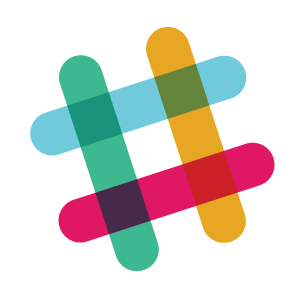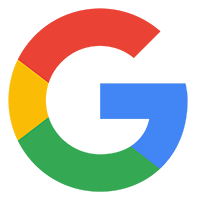 Think I have the javascript files added correctly now, and now I get another error..
$("ul.gallery").galleria is not a function
Try the following:

<script type="text/javascript"> 
;(function($) {
	$(function(){
		$('ul.gallery').galleria(); 
	});
})(jQuery);
</script>
Are you sure all files are being included and loaded correctly? Best way to check this is probably the "Net" tab in firebug. Also make sure you don't include files twice (via Requirements::javascript and/or directly in code).
yes, have checked the firebug net and it says that they are being added correctly, and no they are not included twice..
But still get "jQuery is not defined" error.

Did a quick search online and found someone that wrote:
"jQuery 1.3.2 no longer uses the @ convention and this is why galleria is choking. The simple fix to make Galleria work with jQuery 1.3.2 is to open your galleria.js file and replace all occurrences of @rel with rel"
Tried to find the @rel, but that must have been fixed..?
No, that didn't work. Have tried the other version of jQuery to, but still get the same error message.
This is starting to get a little frustrating..
Here's how I have added it:
In page.php (firebug says it loads fine, and yes I did try to add those in page.ss head tag to):
Requirements::javascript("themes/tutorial/js/jquery.galleria.js"); 	
Requirements::javascript("themes/tutorial/js/jquery.min.js"); 
In articlepage.ss

<ul class="gallery"> 
<% control Attachment %> 
<li><a href="$SetWidth(470).Link" title="$Title">$SetWidth(70)</a></li> 
<% end_control %> 
</ul>
As far as I can see in the usage part on the galleria website, you only need to add ul class gallery and add the images in a il list.