We're retiring the forums!
The SilverStripe forums have passed their heyday. They'll stick around, but will be read only. We'd encourage you to get involved in the community via the following channels instead: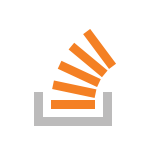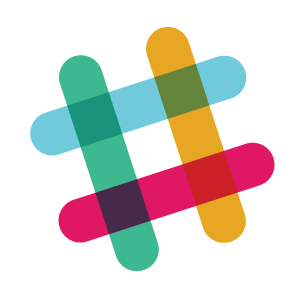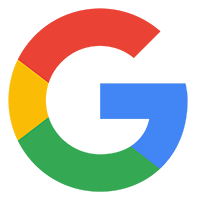 Can I develop a site using my local host with WAMP?
Yes :-)
If you've tried it and something isn't working you may want to try asking a more explicit question with a bit of context thrown in.
yes...I suggest to use IIS7.5 + php