We're retiring the forums!
The SilverStripe forums have passed their heyday. They'll stick around, but will be read only. We'd encourage you to get involved in the community via the following channels instead: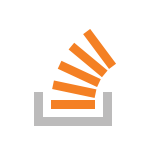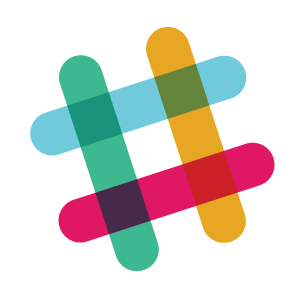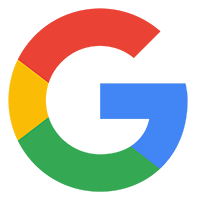 Any known hosting companies in Ireland support Silverstripe?
Thanks
not specifically, but Blacknight should be fine, as would host.ie (linux plans anyway)
Hi,
Yeah I took a look and they dont specifically mention supporting silverstripe where they name joomla and a few more
Thanks
Hi leinad,
Did you have any luck with a hosting provider for it in Ireland? Just checking it out on blacknight at the minute.
If you've any luck with another provider, drop back and let us know will you?
there is no reason why you couldn't run silverstripe.
It really does not require anything that special.
If the hosting provider can do Joomla or Wordpress, and they say they have php5, then you are fine.
I've been looking for the perfect Irish shared hosting platform for SIlverstripe. Still not found an ideal solution but here's what I've found so far:
Register365: Has a problem with Mod_Rewrite because it's running "Zeus" servers - aside from that all works perfectly - the only issue is that you have to have /index.php in the URL eg. www.something.com/index.php/page-name
Blacknight: Has a problem with the cache and folder permissions. You have to create a silverstripe-cache folder and give it full permissions, then it all seems to run smoothly. But this isn't very secure, folders shouldn't be left on full permissions and, aside from the danger of hacking, hosting companies tend to re-set all the folders with full permissions back to something more secure.
Host Ireland: This is the best I've found to date. The speed isn't great though, so performance is mediocre, but the install works perfectly and SS runs correctly.
I'd be very interested to hear of other's experiences with Silverstripe on Irish hosting providers. Drop a note here if you find a suitable one or know of any answers to these issues - Thanks!
Yeah I took a look and they dont specifically mention supporting silverstripe where they name joomla and a few more .
_________________
online movies