We're retiring the forums!
The SilverStripe forums have passed their heyday. They'll stick around, but will be read only. We'd encourage you to get involved in the community via the following channels instead: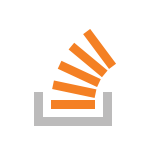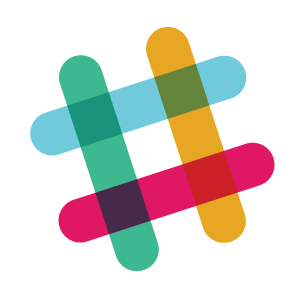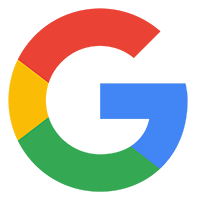 SS 2.4 development branch now includes JSMin 1.1.1.
Sean
anybody have subsequent experience using rackspace's cloudsites? I'm considering moving my 2.4 site there.