We're retiring the forums!
The SilverStripe forums have passed their heyday. They'll stick around, but will be read only. We'd encourage you to get involved in the community via the following channels instead: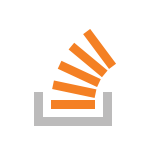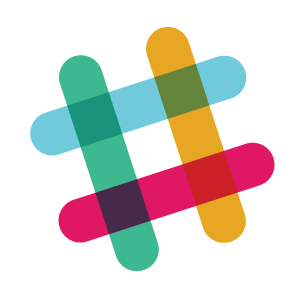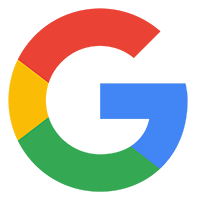 For installing and next to use SilverStripe, which folders (and subfolders) I have to set writable (777) ?
For installing you need to have web server writable access to a temporary directory, for *nix and Mac OS X this could be in /tmp, or on Windows it could be C:\Windows\Temp. This is automatically worked out. If you can't get access to either of these, you can create a directory in your SS project called silverstripe-cache, and set web server writable permissions to it. This will be where SS keeps temporary files.
Additional files you'll need to set writable permissions on are the assets directory, .htaccess and mysite/_config.php. Once you've successfully installed SilverStripe, you can remove the writable permissions on .htaccess, and mysite/_config.php, leaving assets with writable so that the Files & Images section can accept user uploads in the CMS.
Hope this helps,
Sean