We're retiring the forums!
The SilverStripe forums have passed their heyday. They'll stick around, but will be read only. We'd encourage you to get involved in the community via the following channels instead: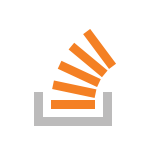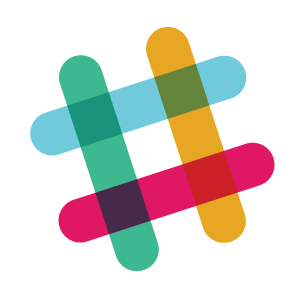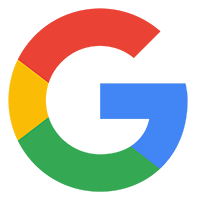 i am new to silverstripe.while installing i have warning message..pls give solutions.
Hi there,
Open up C:\xampp\php\php.ini and look for this line:
;date.timezone
Replace it with this:
date.timezone = Asia/Calcutta
I assume Asia/Calcutta is your timezone, by the way.
Once you've edited and saved php.ini, restart XAMPP including all services like Apache.
Run the SilverStripe installer again once you've done all of the above.
Cheers,
Sean