We're retiring the forums!
The SilverStripe forums have passed their heyday. They'll stick around, but will be read only. We'd encourage you to get involved in the community via the following channels instead: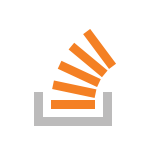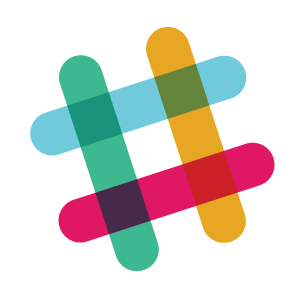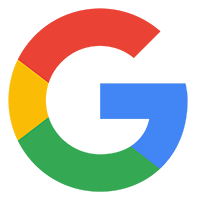 Is there any other php.ini files XAMPP uses? It could be that the one you edited is not actually being used, and there is another one somewhere. Best way to check the right configuration file in use is to see the "phpinfo" page in the XAMPP start page, where you can click through to phpMyAdmin etc.
At the top of phpinfo there is a line that shows which php.ini file has been loaded by PHP.
Thanks. let me just check that out
I edited the correct php.ini. the one i edited is the one loaded by Xampp.
Please confirm the date.timezone configuration in php.ini is exactly like this:
date.timezone = Europe/Paris
There should be no quotes of any kind around the Europe/Paris value. If there is, PHP does not parse the timezone value and you'll still get the error complaining of no timezone set.
Sean
the date.timezone format is correct. there is no "" and it is still showing thesame error!
The screen shot of the error is attached.
Check date.timezone in the phpinfo output. If it's not set, then there's a problem with it being set still.