We're retiring the forums!
The SilverStripe forums have passed their heyday. They'll stick around, but will be read only. We'd encourage you to get involved in the community via the following channels instead: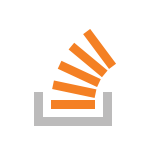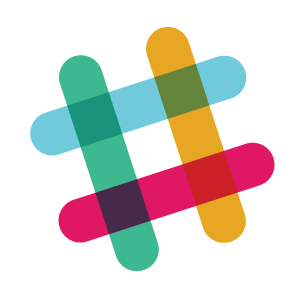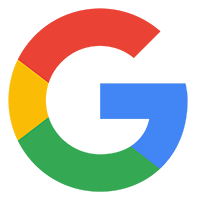 Many thanks, works for me as well.
Chris
i was having the problem for more than 5 days. i was eating my brain...
somebody showed me this subject and it solved my problem.
thanx a lotttt...
but i think everybody should know this bug fix i guess. because there were too many people in the forum had the same problem and couldnt find a fix....

This one bit me despite running 2.4.4 because when I upgraded, I only copied the sapphire and cms folders. That's the second quick fix found in the forums this morning!
thanks guys!
Sorry to bump an old thread, but didn't want to start a new topic on the same subject.
After having uploaded the first image into the assets folder, I now can't get into the admin panel. I didn't realise the image file was corrupt, but have deleted it from the server and removed any record of it in the db.
I've followed the instructions/patches in this thread but it hasn't sorted it.
Any suggestions?
Running the most up to date version of SilverStripe.
thanks