We're retiring the forums!
The SilverStripe forums have passed their heyday. They'll stick around, but will be read only. We'd encourage you to get involved in the community via the following channels instead: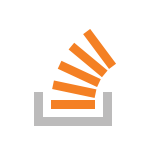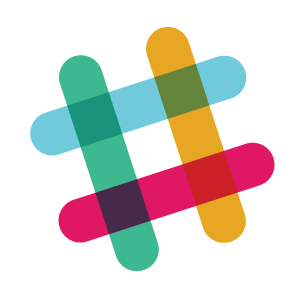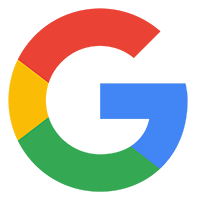 I have installed Silverstripe but the headings have come up in the Arabic instead of English: See http://info-plus.co.nz
Can anyone help?
They look English to me, maybe you've fixed it already?
I'm not sure where (if there is one) the default char type is set, which could've been what you're seeing.
Or you've set it in your browser some how.
Yep true, it is only when you login as admin that they change. p/w in. And yes I know it isnt tooo cool to give that out but @ this stage ie. development it will be only 4 a short time
Well, admin has gone lol (;-( I thought that I may be able to use the page to change things and... I did, but not for the better.
Any ideas?