We're retiring the forums!
The SilverStripe forums have passed their heyday. They'll stick around, but will be read only. We'd encourage you to get involved in the community via the following channels instead: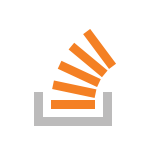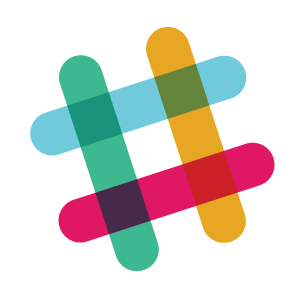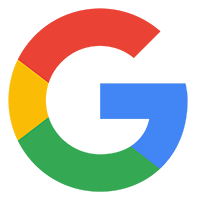 This one comes and goes since 2008.
Why oh why didn't anyone kill that one with fire?
I am getting this problem too !! on the same server I have SS2.4 installed with no problems but SS3.0.1 giving me this same error. Its not detecting the silverstripe-cache folder at all !!! .. so I edited that getTempFolder() in install.php5to just:
$ssTmp = dirname($_SERVER['SCRIPT_FILENAME']) . '/silverstripe-cache';
return $ssTmp;
after this it all works fine :D
Hi guys,
I've fixed an issue where tiny_mce_gzip.php used the sys temp path instead of the local silverstripe-cache.
It's awaiting merge on Github as a pull request here: https://github.com/silverstripe/sapphire/pull/803
Hopefully this should help in more restrictive hosting situations!
Thanks,
Sean
You can use the _ss_environment.php file to declare a new folder.
This way you don't have to compromise any of the code in the framework and you don't get into trouble after upgrading.
Just add

define('TEMP_FOLDER',__DIR__ . '/www/silverstripe-cache');
if you have your website running from the /www folder and you created a folder /silverstripe-cache in the /www dir.