We're retiring the forums!
The SilverStripe forums have passed their heyday. They'll stick around, but will be read only. We'd encourage you to get involved in the community via the following channels instead: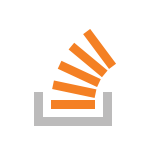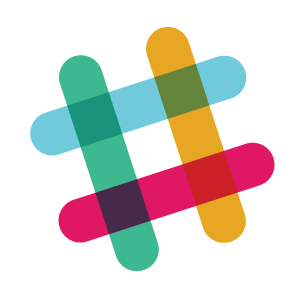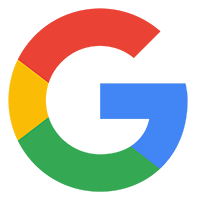 Same as Liam,
OS X 10.8.2 using both UnArchiver and Archive Utility...
Dev Environment: Mamp Pro.
Downloaded and unzipped on Windows 7 Home Premium
Service Pack 1
Uploaded with Filezilla to cPanel / Linux
Yes that appears to have full file extensions.
Yep, same here, that has the complete extensions.
Could you explain exactly your process for uploading and software? I still can't replicate it, even downloading the .tar.gz on Mac OS X 10.8.2, zipping up framework, then FTP'ing that zip to a server, then unpacking it. I've also tried uploading the framework folder directly over FTP without compressing it first, and there were no problems on the destination server with missing files or broken extensions. It's a bit of a mystery.
Tried it on Windows XP and Windows 7 as well with no problems, but I used 7zip to extract the .tar.gz. I guess that *could* have different results depending on the utility you're using to extract the file.
Thanks,
Sean
Hi Sean,
Simply downloaded the tar.gz to my local www folder for the project, double clicked it/unzipped it on my Mac, set up and pointed Mamp Pro at the folder and start to run the install process via localhost.mysite:8888 using Chrome, each time it comes up with a fatal error on the missing php extension for those third party files which are all unzipped as .ph instead of .php..
Your new .zip you posted works fine however..
HTH.
Indeed I have long had the corrupted unpacking problem on OSX. Both with OSX built in "Archve Utility" and the popular "The Unarchaiver" have the problem.
I have been using utility named "GUI Tar" so far without problems.