We're retiring the forums!
The SilverStripe forums have passed their heyday. They'll stick around, but will be read only. We'd encourage you to get involved in the community via the following channels instead: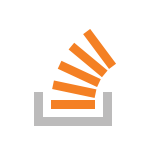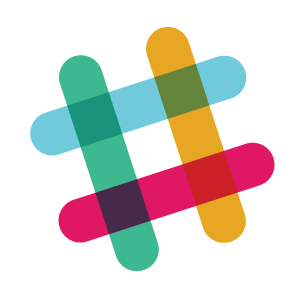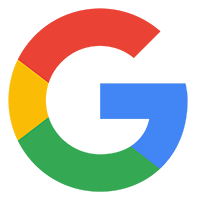 Hi,
Have any body setup SilverStripe in Cloud Server Environment? Does it need some modifications for this?
Nauman
Hi Nauman,
I'm going to expand here a bit. We want to add our system 2.3.4 to a cloud server because we have highly modified the system to produce multiple sites from one system, plus we have a membership built in with management and we have an ever expanding user base so want to put the files and applications all on the cloud, and then put the Db on a dedicated server.
Also, knowing very little about this, what software was used?

Nauman, what sort of cloud environment where you thinking of? I've got SilverStripe running on Heroku and Rackspaces Cloud without much effort. I've also heard good things about OpenShift which in some respects will be better suited for SilverStripe sites than Heroku.
We (Nauman) setup a system on Softlayer - on CentOS on a cloud server. Our next step is to setup a dedicated server to house out Db and split the Db and files system up to allow growth on the cloud.
Hi Willr,
The cloud environment still has me confused. But I am slowly understanding it.
We currently are running CentOS on Rackspace cloud, so taking one step to networking servers in an easy to grow space.
We are also on 3.0 and have modified it greatly to fit our niche.
My question would be for you or anyone who has got 3.0+ working on a cloud without WHM? Some different environment. Maybe you could share your thoughts here.
Thank you
Steve