We're retiring the forums!
The SilverStripe forums have passed their heyday. They'll stick around, but will be read only. We'd encourage you to get involved in the community via the following channels instead: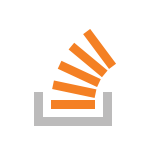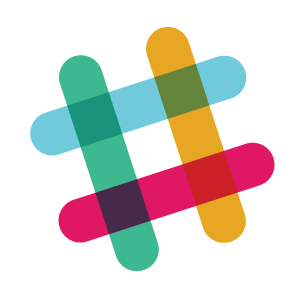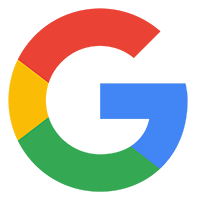 Anyone else having this issue where jQuery throws an error and the CMS opens only very small? (see attached)
Hi micschk,
I had a look at the image you provided, are you sure that it uploaded correctly, or is that what you mean by 'very small'?