We're retiring the forums!
The SilverStripe forums have passed their heyday. They'll stick around, but will be read only. We'd encourage you to get involved in the community via the following channels instead: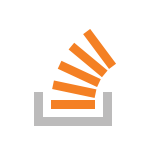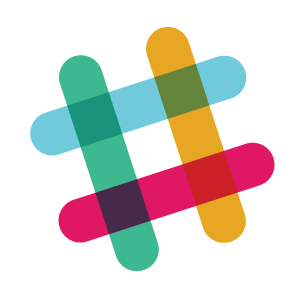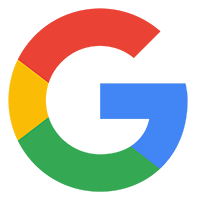 Hi,
why web installer disallow installation process after warning (only) occurs (Debian)?
From the screendump I can only see that you have a few warnings. silverstripe 3.1 prefers php5.3.4, but it will definitely run on Debian Squeeze and on your settings. Also, if you're building a production site you might want to turn display_errors to off in your php.ini, but these are just warnings. You should be able to install by filling out all necessary data below ( don't forget email and password for the admin, at the bottom :)
Or am I missing something?
Btw: silverstripe 3.1 beta3 is already old... I think we're on rc2 now (or beyond).
Martine