We're retiring the forums!
The SilverStripe forums have passed their heyday. They'll stick around, but will be read only. We'd encourage you to get involved in the community via the following channels instead: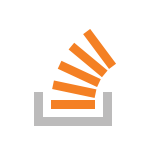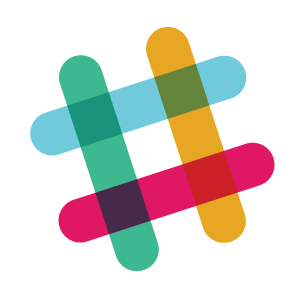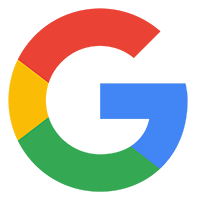 [editted] server version and errors attached in file (for reading better the posts) ;)
As I said in the last thread, I think you need to visit mysite.com/dev/build?flush - as you need to do this after you upgrade or install new modules. This should fix the Lang issue?
Still have errors ! I atatched 2 files with the errors ->devbuildflush.txt - when tring to build dbase, and devonerrorssbuild18.01.txt when accesing home page after building the dbase
The records are remaining at SiteTree table !
I also talked with the hosting company and they said this: "We meet those requirements, yes." regarding the SS requirements !
It seems that with the SS daily build (18.01.2009) is a problem, the 2.30_RC2 was installed "Congratulations, SilverStripe has been successfully installed.", but the editor isnot showing in IE7, in FF3 is ok see img attached (first is a capture of IE then FF)
[Edit] Thiswas solved
So, i've tested several daily builds of the forum, and all are generating errors, Let's talk about the Forum 18/01/2009 build.
1st: Fatal error: Call to undefined method BBCodeParser::enable_smilies() in /home/xxxx/public_html/forum/_config.php on line 18 --> Solution, i've comment it in the forum _config.php [ //BBCodeParser::enable_smilies(); ]
2nd: running /dev/build?flush - OK
3rd Looked at "Forums" in admin since [Access] tab is not showing properly in IE7 i used FF3, and i set up the access
4th: runing /dev/build?flush (can skip this- no modifcation were made)
5th: registering user ---> error se attached file
conclusion about SS+forum: is the 3rd day i'm tring to find at least one version of SS (stable 2.2.3) or daily build 2.3.0 to work with a forum (stable or daily build) :| 3 days :(

latest teted SS2.30 rc2 with forum build 10/Nov/2009, error: blank post page, others: none
no errors are showing up in dev mode just blank post :(
SS 2.3.0 rc2 with 05/Ian/2009
error attached
willr, is getting late here i just post the version of SS and part of forums i've tested
forum-trunk-r70218.tar.gz
forum-v0.1.2.tar.gz
forum.2008-09-24.tar.gz
forum.2008-11-10.tar.gz
forum.2008-12-01.tar.gz
forum.2009-01-05.tar.gz
forum.2009-01-14.tar.gz
forum.2009-01-18.tar.gz
SilverStripe-v2.2.3.tar.gz
SilverStripe-v2.3.0-rc2.tar.gz
silverstripe.2.0.DailyBuild.2009-01-18.tar.gz
Today progress was: SS2.3.0 rc2 - was installed ok
No forum yet to work with it :(