Hi, i would like to ask what to do with this error. i'm trying to do a fresh install of SilverStripe in a remote site.
here's the screenshot of the error.
and here is the screenshot of the php script (member.php) in SilverStripe-v2.2.3>sapphire>security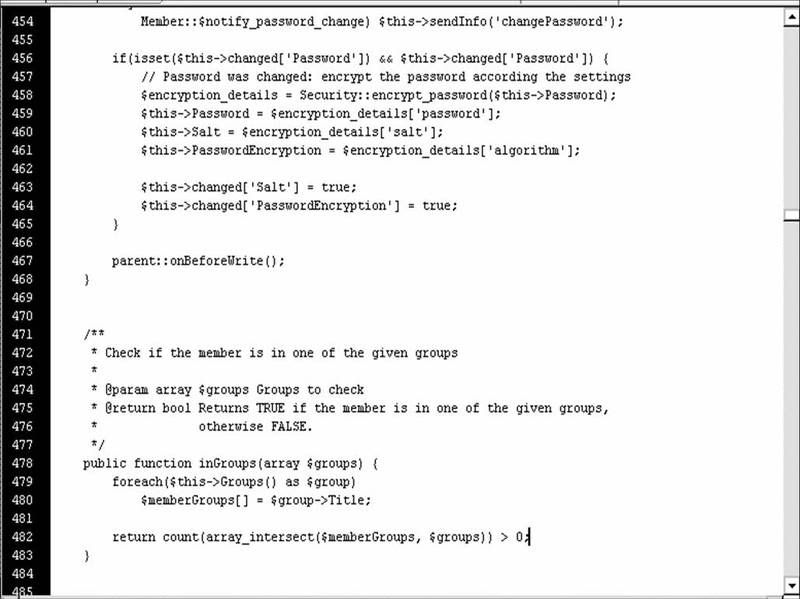 please help me. i'm new in using SilverStripe. thanks in advance.