We're retiring the forums!
The SilverStripe forums have passed their heyday. They'll stick around, but will be read only. We'd encourage you to get involved in the community via the following channels instead: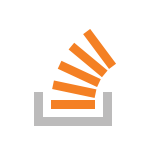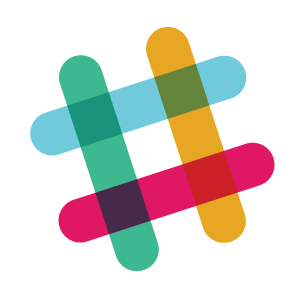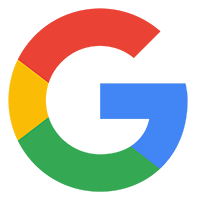 There was talk in the forums of new versions of SS using jQuery rather than sciptaculous/Prototype....where does this currently stand??
Still (mostly) prototype - although there is nothing stopping you using jQuery in your actual site. It is just the CMS that is heavily dependent on it.
According to the roadmap, we probably won't see a big move to jQuery until 2.4 - which is a ways away yet.
Thanks for that guys. So, if I have a SS search form and some jquery on the site I have to block the protoype/scriptaculous etc (the jquery is clashing). Where can I modify what the search form outputs to the browser (ie if I want to stop it including protoype/behaviour etc)
Cheers
Nick