We're retiring the forums!
The SilverStripe forums have passed their heyday. They'll stick around, but will be read only. We'd encourage you to get involved in the community via the following channels instead: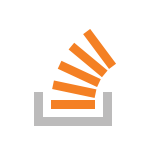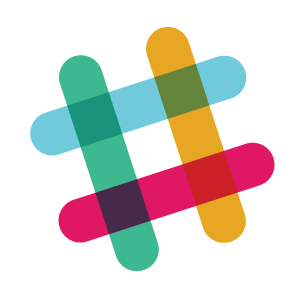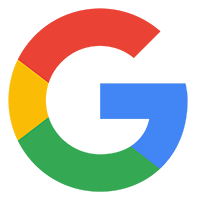 "Not found. The requested URL /SilverStripe-v2.3.0/sapphire/main.php was not found on this server."
Ok, but what did you do? Did you copy the folder first, or did you just go straight to the URL http://yoursitedomain.com/Silverstripe-2.3.0/ ? And does that file exist? You've got '..v2.3.0..' there - is the v correct or a typo? From your site tree you attached, the folder name should just be /Silverstripe-2.3.0/
If you're still having issues, try doing exactly the following:
1. Delete EVERYTHING from your website.
2. Extract a NEW installation of silverstripe to your website directory. Don't include the folder.... actually put the contents of the silverstripe folder into your website directory, so you have files like install.php in the root of your website.
3. Go to your website. If you get the install screen, try to install, if not, let us know what error you get.

What I did was finding someone with a bit more experience in .php etc. and get some help directly on my computer.
It was neccessary to change the content of some of the files deep inside the folders. That was never mentioned anywhere in the tutorials or forums... and not obviuos to someone who is not working with this on a daily basis.
Thank god I found this guy (who has alraeady bought "THE BOOK") who helped my get my sie runing.
Still, he was not able to get the "contact-module" running, which seems to be a challenge for more of your users....
Anyway, my site is running and the personal, direct help was it what made it run.
Best regards
Bex