We're retiring the forums!
The SilverStripe forums have passed their heyday. They'll stick around, but will be read only. We'd encourage you to get involved in the community via the following channels instead: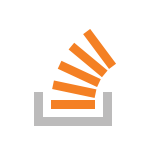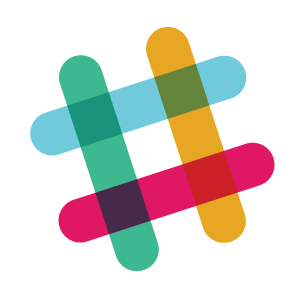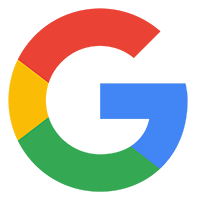 Thanks for posting the fix for the installer problem, but please make this problem & solution more obvious. Otherwise more people would be following my footsteps - wasted hours trying to figure out what the problems are, uninstall wamp/ss only to realise it was the installer...
Thanks ever so much for this, works perfectly now!
I will point out that I was running this on my local mac server with a packaged installer for php 5.2.9. The installer threw up this issue with the default install of this version, is it not likely that other users might have a default install in a similar manner?
In which case, it seems unwise to assume this error will occur only because someone has tweaked their install of php.
Other than that, its great to have it working again :).
Mo