We're retiring the forums!
The SilverStripe forums have passed their heyday. They'll stick around, but will be read only. We'd encourage you to get involved in the community via the following channels instead: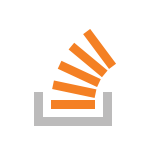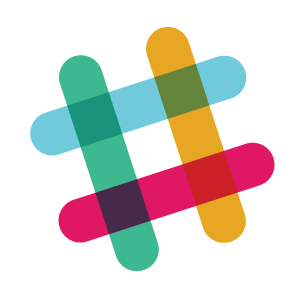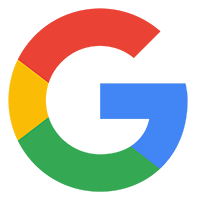 Hello! I downloaded the latest version. Uploaded on an empty server.
Returned an error:
As error message says, you have 2 copies of the same file. Delete one of the files.