We're retiring the forums!
The SilverStripe forums have passed their heyday. They'll stick around, but will be read only. We'd encourage you to get involved in the community via the following channels instead: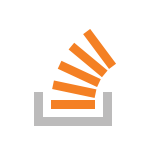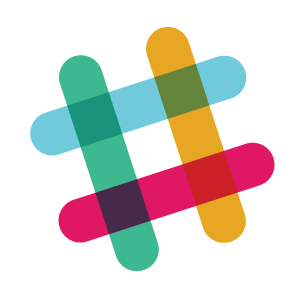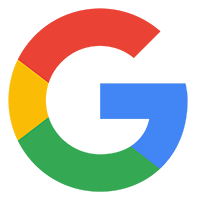 interested as well, currently experiencing the exact same problem ....
Is your installation installed in a subdirectory ?
Hey Fuzz10,
No it's not, but i did originally have it installed in a sub directory. Then i did a fresh install in the root directory. Is yours in a sub directory? Maybe i messed up a setting by placing in a sub directory first?!?
Well. I'm looking into the domain the cookie is being set on... Kinda' suspicious about that.
I'll let you know what I can find out.

Oh great... definitely let me know how you get on... it's wrecking my head! :)
Hey Fuzz10,
Any luck with this? I still haven't managed to sort it. Let me know how you get on. Cheers!
Just following up to see if you had any luck with this fuzz10? Or if anyone else could suggest a fix. :)
My problem probably had something to do with the domain-cookies not being set correctly.
The site was ready to go live , so I moved the entire installation to the root. Other difference is that I upgraded to the latest RC (I know , I know , should not run RC's in production environments, but I figured it is RC4 , the team is about done with it anyway). ;-)
Sorry I could not be of more help.
Make sure to check the user permissions as well. Do administrators have this as well?
Are Silverstripe cookies being set correctly (on the root of the domain) ?
Looks like I was too happy too quick... argh...
Navigating to /assets tosses me out of the system. First time I had this happen. Strange.