We're retiring the forums!
The SilverStripe forums have passed their heyday. They'll stick around, but will be read only. We'd encourage you to get involved in the community via the following channels instead: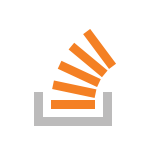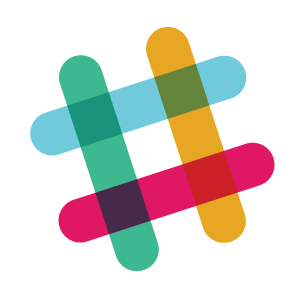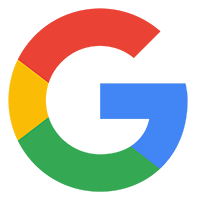 I got this problem what does this mean
Fatal error: Class 'Debug' not found in /home/kishore/public_html/sapphire/core/Core.php on line 166
Did you find the solution for this. Let me know, I have the same isue. This thing came up suddenly, without any change to code, CMS
I'm having the same problem. I installed it successfully on my localhost, but on my MediaTemple (gs) hosting it fails on the same warning.
Also, I noticed this line in my htaccess
RewriteBase /
, which seems to be a bit too weird as a rewritebase ...
Did anyone find a solution to this? I am having the same issue on a shared hosting server?
Cheers,
Mo
Ok, I have this fixed now. Looks like something when wrong during the initial build.
I had to run ?flush=1 from the root of the domain (wouldn't work anywhere else) and that seemed to clear the issues.
Mo
Hey all,
What version of Silvestripe are you running?
That error appears to be related to setting up the error handlers, but a version may make it a little more targeted as to what it is.
Cheers
Owen