We're retiring the forums!
The SilverStripe forums have passed their heyday. They'll stick around, but will be read only. We'd encourage you to get involved in the community via the following channels instead: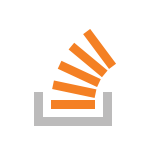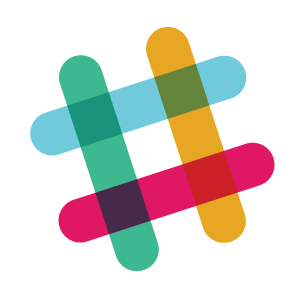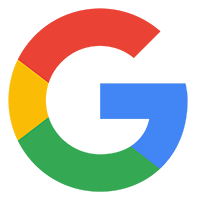 Does anyone know how to install the image editor module in v2.3.1?
Thanks,
Apparently this was 'buggy' and was removed from version 2.3. I'm hoping they add something back in 2.4 or at least get associated with a good third party online image editing system so that a module could be easily installed.