We're retiring the forums!
The SilverStripe forums have passed their heyday. They'll stick around, but will be read only. We'd encourage you to get involved in the community via the following channels instead: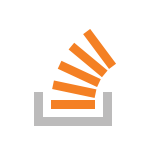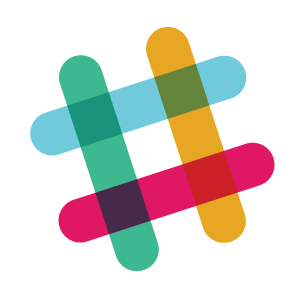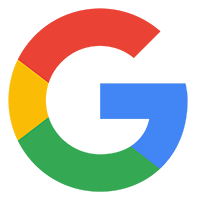 Thanks for your response, willr! What file (and where) do I edit to make this change (from 'Varchar(...)' to "Text)??
sapphire/core/model/SiteTree.php about line 69 (for me anyways)
Thanks for the response, willr. I tried changing the code like you mentioned, but no luck.
What did work for me was adding the meta code in the "Advanced Options" Custom Meta Tags area.
Thanks again for your help, tho!