We're retiring the forums!
The SilverStripe forums have passed their heyday. They'll stick around, but will be read only. We'd encourage you to get involved in the community via the following channels instead: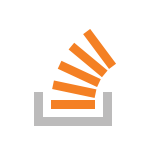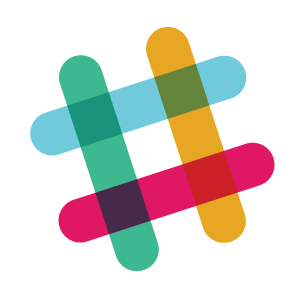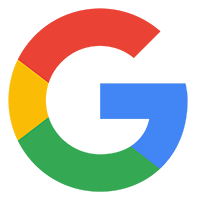 hi
in the log my email dosent correct
what can i do?

Your email would be defined in a couple places - You can set it for your User by logging into the cms and clicking the 'Profile' link down the bottom right. You can also add Email::setAdminEmail('youremail@email.com'); in your mysite/_config.php file to set the email for admin email features.