We're retiring the forums!
The SilverStripe forums have passed their heyday. They'll stick around, but will be read only. We'd encourage you to get involved in the community via the following channels instead: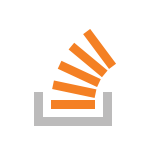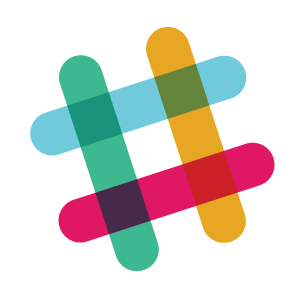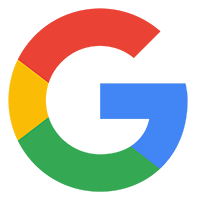 I'm doing something similar with a Joomla site. That site is pretty small, I would just copy the html (by right clicking and hitting view source) for each page and start putting it into a SS project. I'd probably start by creating a page type for each page and create its associated template. From there you can start writing in any functionality that the page type requires. For example the home page would need some functions to handle the contact form, perhaps an image upload area in the cms for a banner image, the ability to go and get 'blog' posts so you can populate that news and articles area with a 'blog' that links to a more detailed 'blog post'.
If you wanted to get any data from Wordpress into the SS database then you could use the CSVBulkLoader class that SS has perhaps. See this if you need, https://docs.silverstripe.org/en/3.4/developer_guides/integration/csv_import/
Good Luck!