We're retiring the forums!
The SilverStripe forums have passed their heyday. They'll stick around, but will be read only. We'd encourage you to get involved in the community via the following channels instead: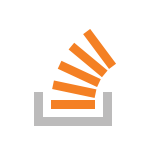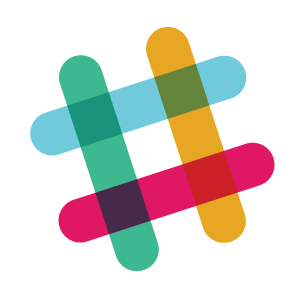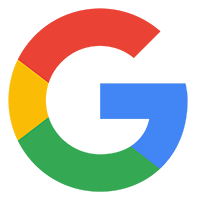 SilverStripe 2.4.0-alpha1 to stable?
---
Hi,
Do you have an idea when you might be officially releasing a stable 2.4 please?
Barry
Taffy thank you very much for the link, I have been watching this over the last couple of months. Unfortunately it still doesn't give me an idea when I might expect to be able to rely on the 2.4 platform. This is critically important as Model Admin seems very unstable before 2.4... in the time I have left for my project I need to either know I can use 2.4 or make 2.3.6 ModelAdmin work without issue
Hmm funny I had backported some of the bugfixes for ModelAdmin to 2.3 so if you could clarify what major bugs you are encountering that would be good. Then at least branches/2.3 is stable.
Next beta / rc release is due very soon. Then I guess it will be a few weeks, maybe up to a month after that next release before an official stable. Though we have been running 2.4 for a while so you might be looking to upgrade to the next beta / rc since the API should have been locked down by then.
Hi Will,
Thanks for your response, I have spent quite a while trying to workout what is going on without any results...
There were problems with the export to csv, but I couldn't reproduce that right away (maybe it was in 2.3.5 and fixed now?).
the issue I see over and again relates to validation, I have prepared a full description of this and attached it to this post... basically when a field fails validation the screen resets itself to the welcome screen instead of leaving you on the record edit screen with he validation error feedback... this is within 2.3.6 and across browsers (ie/chrome/ff)
Barry