We're retiring the forums!
The SilverStripe forums have passed their heyday. They'll stick around, but will be read only. We'd encourage you to get involved in the community via the following channels instead: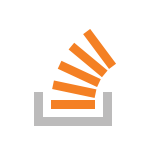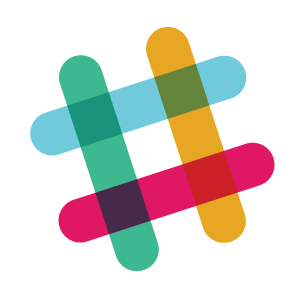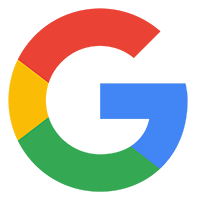 New api.silverstripe.org: Version specific, searchable - needs your help!
---
Sweet, i've hidden the file listing by default, its toggleable (I love this word...) by JavaScript.
I've also put our javascript API docs online (via naturaldocs.org): http://api.silverstripe.org/js/trunk
This is for trunk only, as lots of the 2.4 javascript is de facto deprecated, and has little documentation.
You can see an example of the documentation style needed to generate these docs at http://open.silverstripe.org/browser/modules/cms/trunk/javascript/LeftAndMain.EditForm.js
Please let me know if you think this will be useful, mainly for figuring out what/where to customize in the CMS UI. The whole jQuery.entwine "CSS selector = class" paradigm is still fairly young and unexplored, particularly around documenting stuff. Feedback welcome, as always! :)
How can I search this? at the moment it is very annoying to find class definitions... I must be missing something...
Thanks Ingo... I have updated my homepage with...
<br /><center><form name=f1 method="get" action="http://www.google.com/search">
						<input type="text"   name="q" size="31"  maxlength="255" value="" /><br />
						<input type="radio"  name="sitesearch" value="api.silverstripe.com/2.4"  checked />Silverstripe API<br />
						<input type="submit" value="Google Search" /><br /><br />
					</form></center>
Is it just me or is the api Site down?
It always times out....
Yes, the server is down - we're looking into it.
Back up now, sorry for the inconvenience.