We're retiring the forums!
The SilverStripe forums have passed their heyday. They'll stick around, but will be read only. We'd encourage you to get involved in the community via the following channels instead: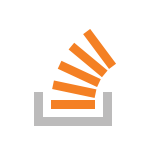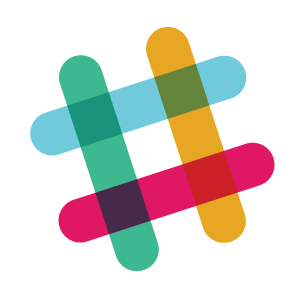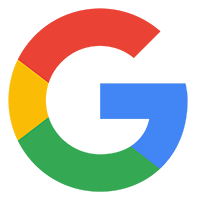 A big round of thanks and congratulations to all the team! This is a big step forward for Silverstripe! Hope you're all partying appropriately :)
Many thanks and congrats :-) :-) :-)
Cheers, Martine

Great news! Thanks for all your efforts and the awesome new features
Thanks for all the hard work guys , Love it !
Congratulations and big thanks to the SS team :)
Great job! It´s really good to see SilverStripe moving into the right direction. Keep going.