We're retiring the forums!
The SilverStripe forums have passed their heyday. They'll stick around, but will be read only. We'd encourage you to get involved in the community via the following channels instead: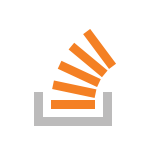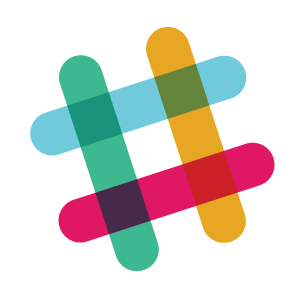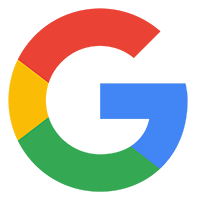 Tried installing it but no password is ever stored for the user created in the install.
I searched the mysql database and the member password row is blank.
I was able to set a default login in the config file after installing which got me in. I realize this is very alpha but just a heads up. Tried installing 3 times.
Looks like tinymce is not working
ok its working but it loads in firefox after u remove default text and save
I am new to SS and am seriously considering it for a large financial client. I installed 2.4.5 and it looks pretty good. I thought I would check out the alpha release to see where things are going, so I gave SilverStripe-3.0.0-pr1 a quick install. Is this what the admin interface is going to turn into? IMO it doesn't feel very usable and the previous interface is much better.
Just wondering...
Thanks
Thanks Willr. I think the comp looks great. I think the site tree would be better in the left column to preserve real estate, but I'm sure you guys have looked at those options.
Hi
Is there any special forum/thread to post my thoughts into about the 3rd release of SilverStripe?
I installed it and – besides some bugs I can put into the bug tracker – there are some other things I want to share with the developer team.
We're not exactly asking for bug reports just yet as this is an alpha and quite a lot of functionality is still missing / only roughly implemented (but bugfix patches welcome). When we get nearer the beta releases bug reports would be the emphasis. As for general thoughts on it, I would read the threads on SS3.0 on the dev mailing list first, see if we're discussed your point and if not then raise it on that.