We're retiring the forums!
The SilverStripe forums have passed their heyday. They'll stick around, but will be read only. We'd encourage you to get involved in the community via the following channels instead: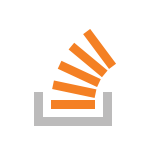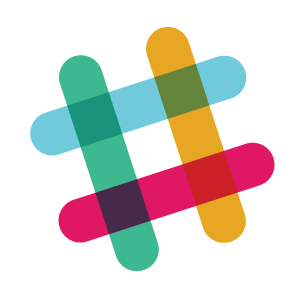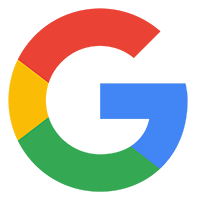 Suspended forum accounts (with suspicious/spammy activity)
---
Thanks again for the xxxxxth time :) they just won't quit, will they...
Martine