We're retiring the forums!
The SilverStripe forums have passed their heyday. They'll stick around, but will be read only. We'd encourage you to get involved in the community via the following channels instead: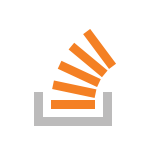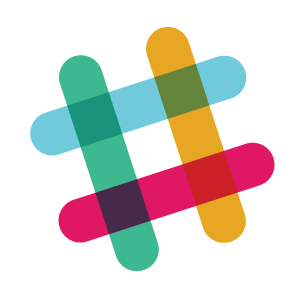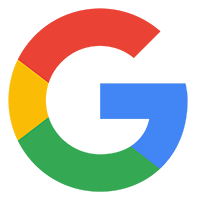 Suspended forum accounts (with suspicious/spammy activity)
---
You have to become a moderator...
@Swaiba
@Martimiz
As I said later,
I can't to be a moderator.
I can not help you because
I am a too "young" student beginner on CMS (at 61 years Old).
I am a beginner webmaster, and PHP, HTML... apprentice.
I'm only learning a lot with all your messages ...
I really like SilverStripe,
(Unfortunately I do not have enough time to know him better)
and I appreciate your work, and the accuracy and speed of response on your forums
Also, sometimes I'm reading several times a day the forums,
I am appalled by the spams and others disguished advertisements that pollute your exchanges ...
But to become moderator
I do not feel able.
Thank you again for your proposal.
When I published a SS website
(Project for fun ... and in anticipation of retirement)
I do not say no ...
But now I think it's premature.
To Report spams to you, it is within my reach, and got me involved.
Excuse my bad english
jpalsu
Hi jpalsu,
At the moment removing spam is mostly what us moderators do, as all other visitors of these forums are decent people that don't need any moderation. And I'd say you'd be as good at that as we are - or better :)
We, that's probably mostly Swaiba, because I am almost always too late anyway :)
Martine