We're retiring the forums!
The SilverStripe forums have passed their heyday. They'll stick around, but will be read only. We'd encourage you to get involved in the community via the following channels instead: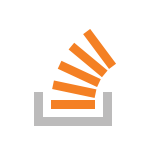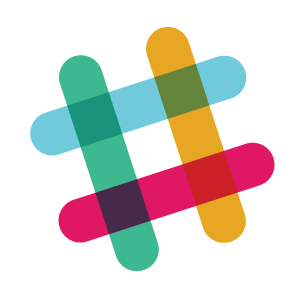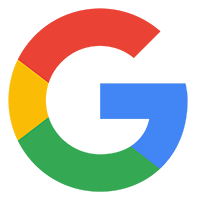 SilverStripe 2.3.12 and 2.4.6 (security release)
---
The 2.4.6 upgrade notes state the following:
- With these folders: cms, sapphire, googlesitemaps
- Delete your existing folders
The download package doesn't contain the googlesitemaps module. Is this missing or has it been integrated elsewhere in the sapphire or cms folders?
That was indeed an oversight, sorry about that!
We probably won't bundle the module with new major releases any longer, but should've spelled this out explicitly in the upgrading guides.
For now, you can download it individually here (if required): http://www.silverstripe.org/google-sitemaps-module/
I believe this was covered elsewhere but in 2.4.6 the version number doesn't show up in the CMS footer as it usually does.