We're retiring the forums!
The SilverStripe forums have passed their heyday. They'll stick around, but will be read only. We'd encourage you to get involved in the community via the following channels instead: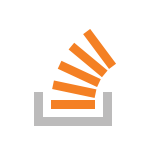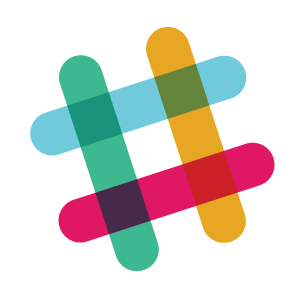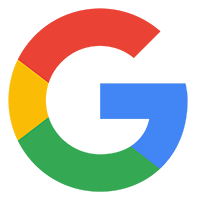 SilverStripe 2.4.9 released
---
I am still getting the error message 'File is not a valid upload' even after upgrading to 2.4.9. I have read all the posts and seen the many different options for fixing this none of which seem to work. Is there any chance this can be fixed and rolled out as part of the core?
Given the difficulty of tracking down the issue, we'll need detailed insight into which methods you tried. 7zip?
I'm having problems with Translatable in this version I've previouly add this module on version 2.4.6 using ssbits help http://www.ssbits.com/tutorials/2011/using-translatable-to-create-a-simple-multilingual-site/
I setup 1 adicional language Portuguese, so I got en_US and pt_PT no problems I then migrate to 2.4.9 and try to add spanis, acording to ssbits just add to set _allowed_locales like this
Translatable::set_allowed_locales(array('pt_PT','en_US','es_ES'));
Did dev/build and flush=all but nothing happens in my cms the language dropdown and the translatable tab still shows only the first two languages.
I don't no if its related to 2.4.9 or is a problem than happens in the previous versions.
I did some debug got nowhere,try diferent languages still nothing happens.
I really apreciate any help.
Is SilverStripe 2.4 supported on PHP 5.4? We're getting a strange error after upgrading.
PHP Fatal error: Class 'Debug' not found in D:\www\sapphire\core\Core.php on line 252
Any ideas?