We're retiring the forums!
The SilverStripe forums have passed their heyday. They'll stick around, but will be read only. We'd encourage you to get involved in the community via the following channels instead: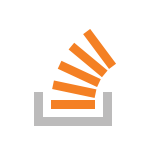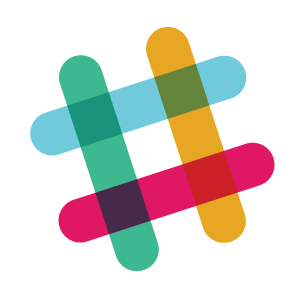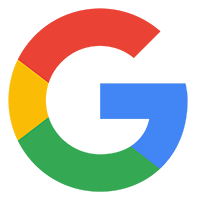 I own a web site that is built in Silver Stripe and I am having issues learning to use it correctly. I need to change photos on the main page but do not know how. Can anyone explain this to me?
Hi,
Please start a new topic for new questions, preferrably in the proper section. In this case General questions would have been a good choice.
As to your question: I'm sure noone can really explain that to you, as we do not know how your website is built. If someone else built it for you, it is probably best to ask them. If you installed it yourself, please check out the tutorials here:
http://doc.silverstripe.org/framework/en/tutorials/