We're retiring the forums!
The SilverStripe forums have passed their heyday. They'll stick around, but will be read only. We'd encourage you to get involved in the community via the following channels instead: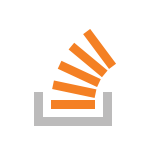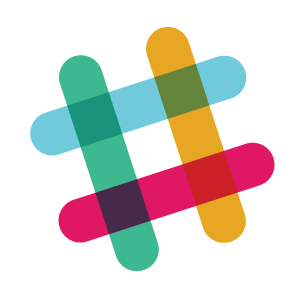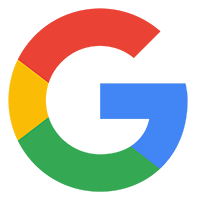 New SS Tutorial site: SSbits.com
---
Good work! Really appreciate that.
Fantastic! Thanks a million. Great site, I am really enjoying it so far.
Hi Guys
<br >
<br >You can now post code snippets and mini tutorials to the site directly. You will need to register first but then you can create as many as you want to. I will be moderating them, but I will try to publish any submissions within 24 hours.
<br >
<br >This should enable to site to become a more dynamic resource and hopefully in time an in-depth library.
<br >
<br >Any feedback is most welcome :)
aram, you're doing really nice work there. I admire your talents!
...Could you look through my posts in this thread (starting here) and offer some advice? Maybe you could figure the whole thing out (or maybe you're already experienced!) with the StaticImporter and could post a tutorial on your site? It would be a life-saver! Thanks!!!
And by the way, cool domain name!
Great work! Thanks & good luck!
Niche site, thanks for your work. Your tutorial about adding a CMS action was very helpful to me. I used it to process csv file that where uploaded via the content area. CSV processing usually done by ModelAdmin but my client hd different needs ;)