We're retiring the forums!
The SilverStripe forums have passed their heyday. They'll stick around, but will be read only. We'd encourage you to get involved in the community via the following channels instead: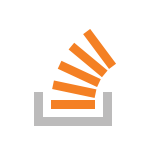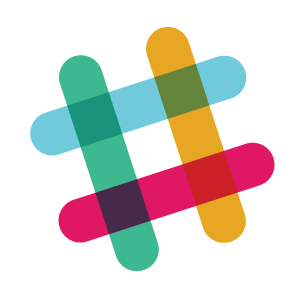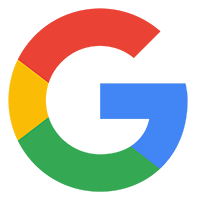 SilverStripe Book Released (English, 456 pages)
---
OK, I have the German version. Is there anything added or updated with this translation? I mean, substantially? I know it would be good to sell as many copies as possible ;) but if there's no important changes then I'd like to stay happy with the German one...
Thanks.
Yes, the English book had many days and nights spent revising, adding, and improving the German original, so I suggest you buy the new book :)
Right. Well, maybe I give it some consideration ;)
Cheers Fuzz10 - I look forward to seeing a review, perhaps to amazon.com / amazon.co.uk of what you think of the book, and how it helps you as a professional webdeveloper... (if you have time!)
Sig
Hi, well done guys, I'm waiting for that book since I preordered a few months ago and should be arriving soon,
amazon's notification mentions
Ingo Schommer, Steven Broschart "SilverStripe: The Complete Guide to CMS Development"
Estimated arrival date: November 05 2009 - November 06 2009
I Hope the publishing is well under way :), I just think Amazon should have delivered pre orders first
Cool. The book has been printed in the US, and lots of people now have the book delivered to them. Unfortunately the shipment to Europe to stock amazon.co.uk and bookstores throughout UK/Europe is a few weeks off. Don't worry - I've seen 2 copies of the book already so it is real :)