We're retiring the forums!
The SilverStripe forums have passed their heyday. They'll stick around, but will be read only. We'd encourage you to get involved in the community via the following channels instead: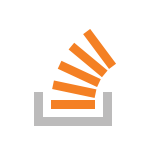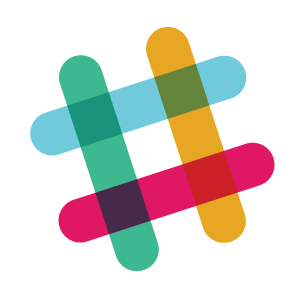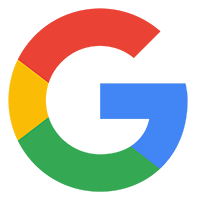 SilverStripe Book Released (English, 456 pages)
---
Haha! Picked up my copy from amazon.co.uk yesterday, and started reading immediately!
Are there any plans to update relevant code samples to 2.4 online somewhere? I'd be happy to help - would be a good exercise.
There's no plan for a revised edition ... I'll ask the publisher (Wiley) how we go about the licensing of code examples. I'd be happy to put them on github and have you fork off a 2.4 revised version of it. With "code examples" I mean the downloads provided at http://au.wiley.com/WileyCDA/WileyTitle/productCd-0470681837,descCd-DOWNLOAD.html, so just the finished code for most chapters. We most likely won't be able to put the actual chapters around building the code online. Would that work for you?
I think that may be the best solution. Readers would then be able to compare the end result, especially if the changes are commented clearly enough.
Hello Raithlin, I've got word back from the publisher, they're OK with releasing the code under BSD. I've put it up on my github account: http://github.com/chillu/silverstripe-book. Hope you'll find it useful :) Keep in mind: This code was tested against 2.3.0 beta.
Ingo
Thanks for that. I'm currently stuck on the MultiForm section - but by the time I've sorted it out and finished the book I'll have tested it all on 2.4.0 stable. I'll upload the changeset at that point.