We're retiring the forums!
The SilverStripe forums have passed their heyday. They'll stick around, but will be read only. We'd encourage you to get involved in the community via the following channels instead: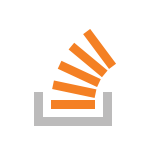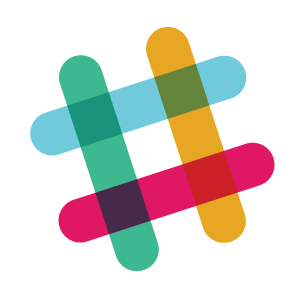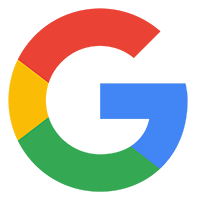 I was wondering how to install Ecommerce?
I was wondering if silver stripe has to be installed after ecommerce is installed, or can it be already installed?
Could you be more specific about ecommerce? if you are talking about the ecommerce module then you need SilverStripe installed before the module. If you want to use SilverStripe with your existing ecommerce system (perhaps not the silverstripe module) that is a bit tricker.
I want to thank you. You have answered my question.
I already have Silverstripe installed, and I then tried to install Ecommerce. I followed the directions that you sent to me as a link, and for some reason Ecommerce changed my website. The home page is all white with text indicating fatal error. I then got rid of ecommerce from my site directory, and now my website homepage is fine, but I saved a copy of Ecommerce in hopes of installing it correctly. I guess I do need help installing ecommerce. The link you sent helps, but for some reason the directions didn't work for me.