We're retiring the forums!
The SilverStripe forums have passed their heyday. They'll stick around, but will be read only. We'd encourage you to get involved in the community via the following channels instead: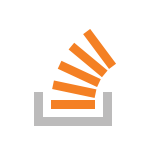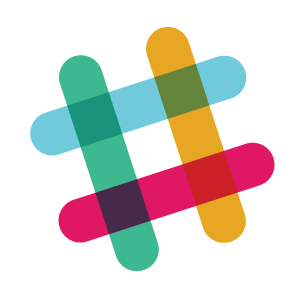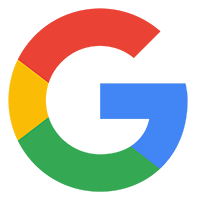 I was wondering if there is a way to use an avi file instead of an flv?
You can, you just have to modify the commands passed to ffmpeg or flvtools in the DOM. Alternatively, you could just accept AVI files as a straight file upload.
This might sound stupid, but where can I find the DOM?
I was wondering to make that change, would it be in the Videopage.php file?