We're retiring the forums!
The SilverStripe forums have passed their heyday. They'll stick around, but will be read only. We'd encourage you to get involved in the community via the following channels instead: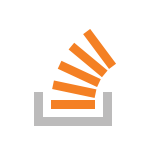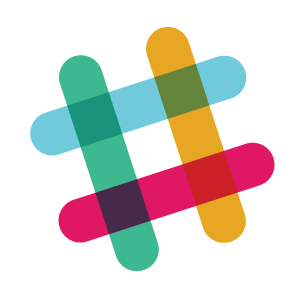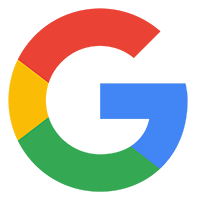 Showcases page: filter by...
---
Could you add a filter on web site type on your showcases page?
Bye
Hi Biapar,
For feedback on the SilverStripe sites you can leave feedback at the bottom of the page (see Feedback link). This will get your request to the right people!