We're retiring the forums!
The SilverStripe forums have passed their heyday. They'll stick around, but will be read only. We'd encourage you to get involved in the community via the following channels instead: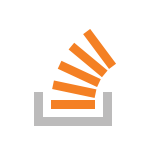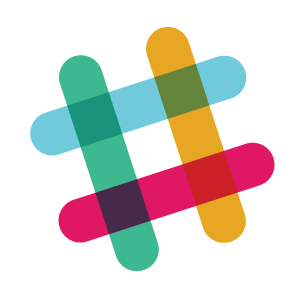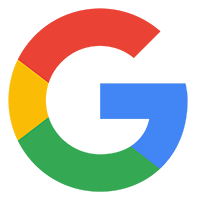 Sounds like you need to make sure that you're loading jQuery before you load your 'flaunt.js'.
You're right -- that helped 'big time'!
Unfortunately it's still not quite there. Scripts are all loaded but the Nav is stuck open and it should be closed. Bah! Guess I'll have to re-check the CSS -- although I'm sure it's the same as my 'static code' prototype -- which DOES work!
*sighs* Life was never meant to be easy...