We're retiring the forums!
The SilverStripe forums have passed their heyday. They'll stick around, but will be read only. We'd encourage you to get involved in the community via the following channels instead: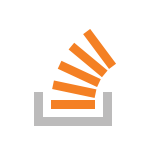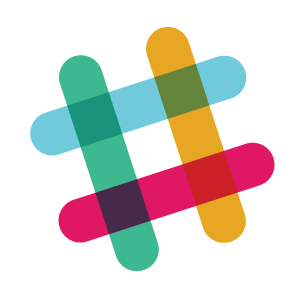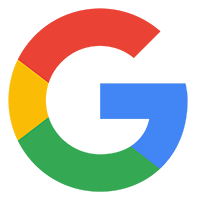 Nice work Josh!
Really like the design and I look forward to any future ones :D
Looks great.
Nice to see some more good themes becoming available for SilverStripe.
Cheers,
Colin
Hey,
Great theme, except it appears you have left out the <title>. :)
Ryan G
this is certainly a good theme, I am new to silver stripe so tgis might be a silly question , but is there any way to edit the "call outs " in the sidebar from within the cms ?
Cheers
Brodie
@Bluehouse Hi, loving the theme, but how do I edit/move the callout columns? I cannot find an html file to edit... ?
Thanks
Matt
Ok I can rip the html from firefox (web development plugin) and create a new html page, edit the content and then save it as a php file.
I don't know php (yet) so I don't know if that's a crime or not but it appears to be working in both the browser and in the cms.
Any further advise appreciated and I look forward to version 2.0!
Thanks
Matt